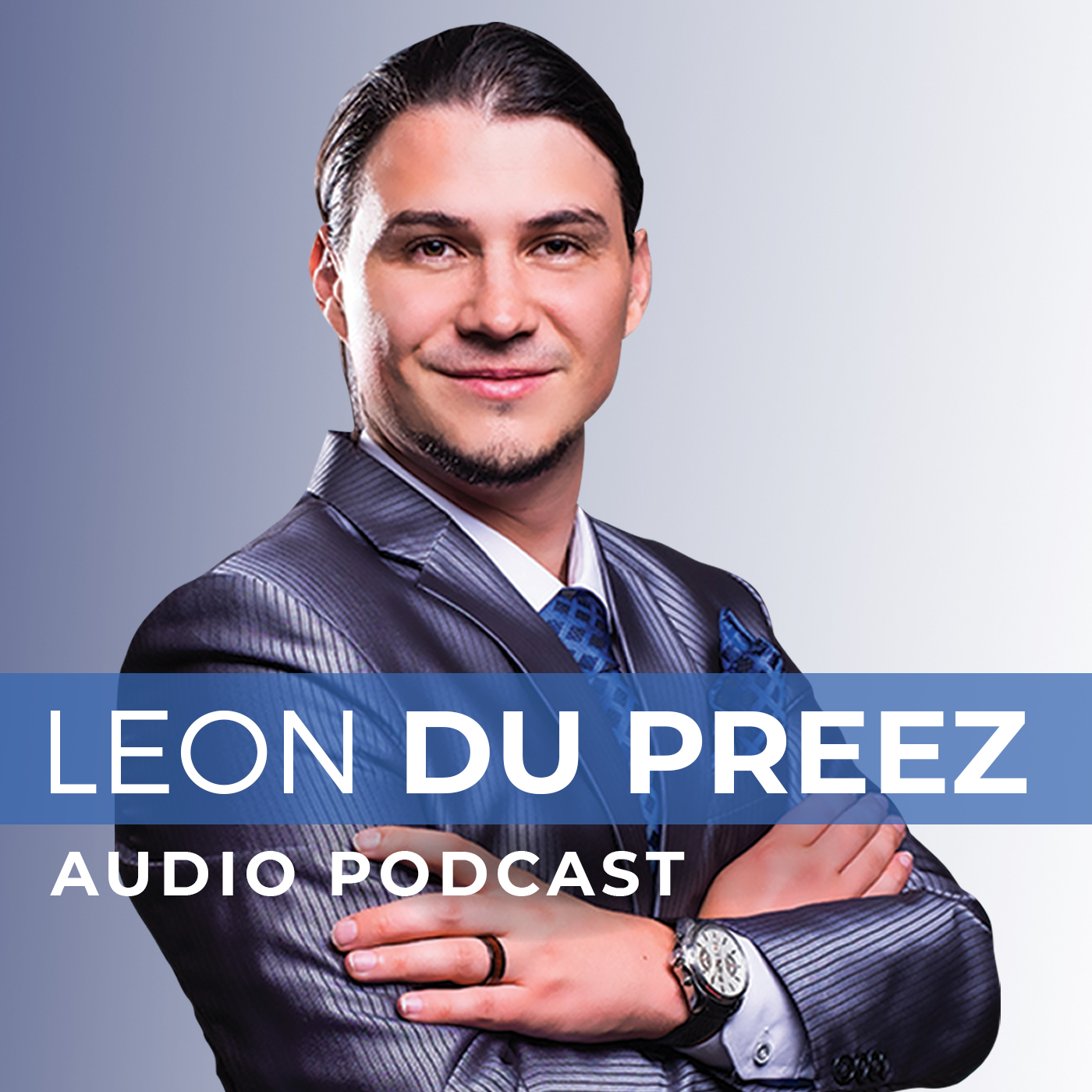 Prophet Leon brought a timely word for those who are going through a season of persecution and brokenness.
God will only discipline someone who is His child. Just as you won't discipline someone else's child, so it is with God. Therefore, when you go through a season of brokenness, it is a sure sign that God is with you.
God is looking for dead people - those who live according to the Spirit, with their outer man broken. When someone is dead, they are no longer offended. Our hearts need to become broken once again.
The power of forgiveness gives you the ability to control your life. It is offence, bitterness and unforgiveness that traps a person, hinders their growth, and is designed to being delay to their lives.
When you can forgive those who have hurt you and persecuted you, then you will be free! That's a sign of brokenness!