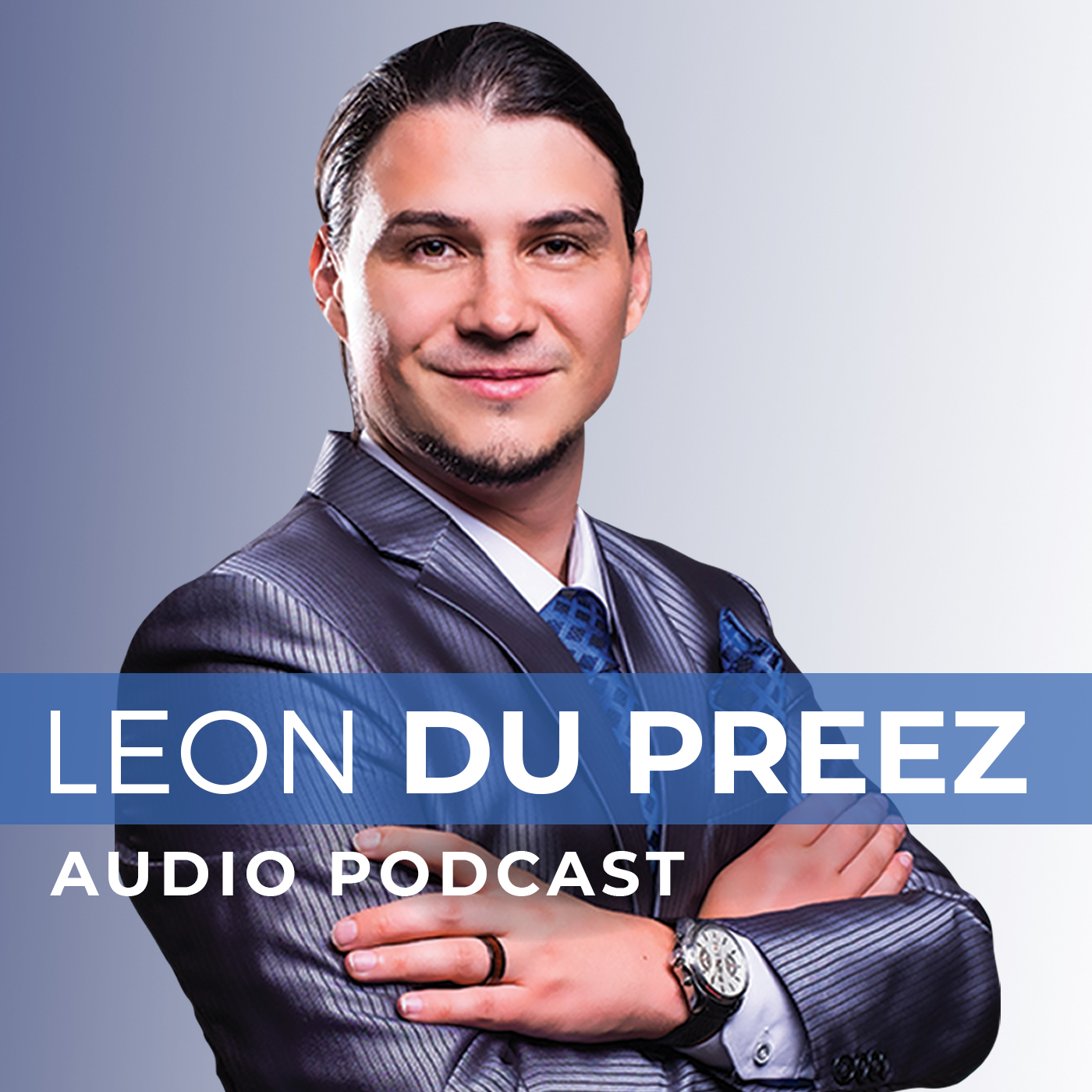 In this message Prophet Leon is sharing secrets of the Prophetic Anointing.
The prophetic works on principles. There are rivers of the prophetic, of which one of them is noise. Your response will activate the prophetic!
If a donkey can prophesy and a handkerchief can carry power, then what is wrong with Christians?
You will be required, as with Elijah and Elisha, to go on a Prophetic Journey.
1. Elisha went with Elijah from Gilgal which is the place of cutting and killing your flesh.
2. They went to Bethel, which represents the place of open heavens. When your flesh dies, the heavens will open over your life!
3. Then they went on to Jericho, which represents warfare - the place where the walls fell.
4. Then they continued to Jordon, which is the place of final death and double portion!
Elisha had to go all the way with Elijah, seeing him at his time of being taken, in order for him to receive that which he asked for.